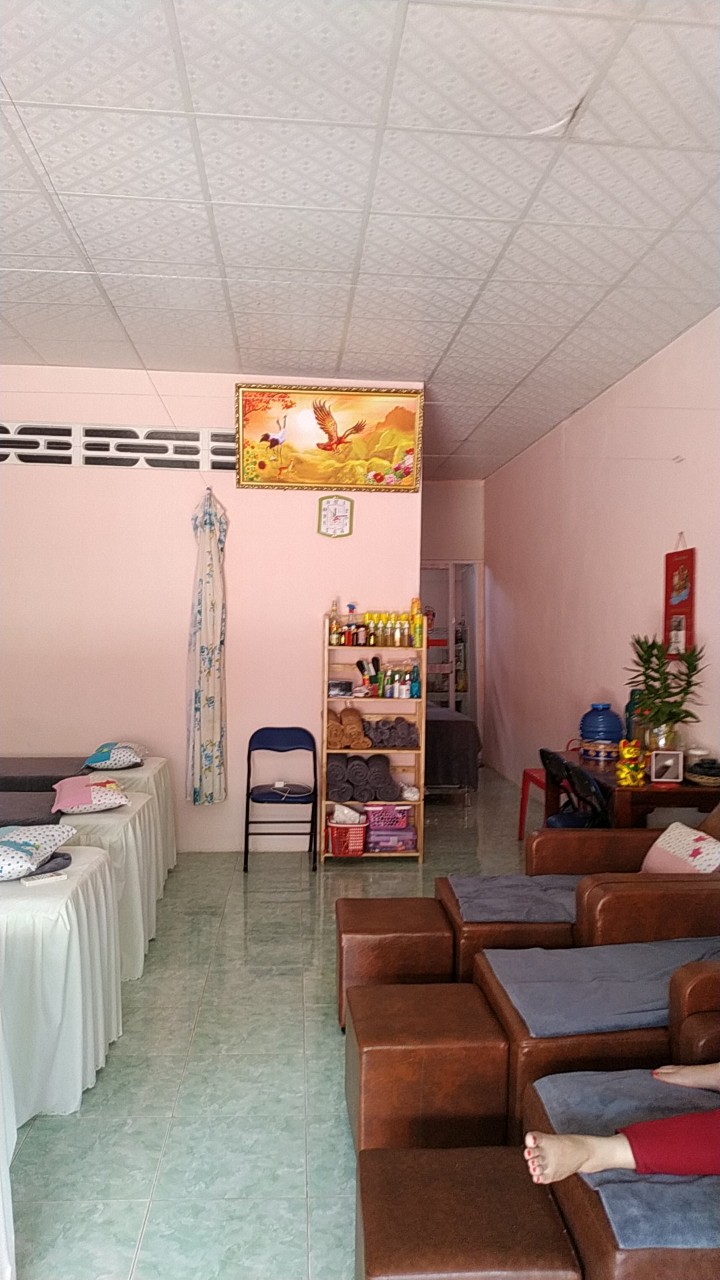 When you plan a vacation, all your expectations come down to one thing – relaxation. I want to get as much as possible from the long-awaited trip, because everyday work takes so much strength and energy. The truth is being told about massage in Fukuoka. I will share with you all the information and tell you what others do not know. Do you want to visit the most breathtaking establishments where they do professional massage? Interested in cost? Not sure which massage is best to try? Do not worry, now we will figure it out and find out how to get the treasured pleasure on the island of Phu Quoc.
The more relaxed you are, the better in all your affairs. In work, in relationships with friends, with enemies and with himself.
The island is known to tourists as an excellent piece of beautiful nature, which is as if untouched by man. The national park, beaches, endless cafes and restaurants have a carefree holiday. But, I can say that a great addition to all this idyll is the numerous SPA salons, where first of all you will be offered high-quality massage. My advice is designed for the audience who prefers comfort and convenience, highly qualified specialists and … the quality of massage. And since there are no people looking for clandestine massage parlors that have opened for a couple of days and are inviting customers in every possible way, I present to you the TOP-3 SPA salons that you must visit.
This, of course, is not an aisle of institutions that can provide you with the necessary services. These salons liked their uniqueness, and they are really cool. For example, Nail & Spa 68 is a hotel on the island of Phu Quoc and provides SPA services not only to its guests, but also to ordinary tourists who just wanted to get some services from a wide list of price lists. All staff are responsive and will be happy to answer all questions regarding procedures. Many guests claim that this hotel is worthy of all 5 stars because it pays due attention not only to rooms and kitchens for guests, but also to the SPA, which is called the best in Fukuoka. Before you come, you must understand that the price is consistent with quality and you will need to pay decent money to get divine pleasure. Some types of massages cost $ 50-80 per adult. You can try royal Thai massage, which will not be done anywhere in Fukuoka. For massage only natural products are used. A plus is that the services of a masseur can be used on the beach. SPA is open daily.
Massage in Fukuoka: where is better?
If you purposefully go spend money on yourself beloved – La Veranda Spa, Galina Phu Quoc Mudbath s Spa. In case of budget holidays – NAIL & SPA 68.
There is another method to try Fukuoka massage – the beach. If in expensive SPA you will need to pay from $ 15-30, then on the beaches the pricing policy starts from $ 7. I can say that for the money you get an excellent service without leaving your favorite sailor.
Conclusion: Phu Quoc Island was created to give mega cool vacation. Write which Spa you liked the most and why. Go to a Fukuoka massage and know that we are alone and do not regret paper bills for the little joys of our lives.
See for yourself that it's worth it!