BODY MASSAGE WITH NATURAL OIL



Natural oil body massage is a combination of essential oils with traditional Vietnamese massage techniques. The exquisite and artistic ingenuity from stroking, squeezing and pressing movements on your body, helping to relax the gentle muscles.
15 $/60Minute  
22 $ / 90 Minute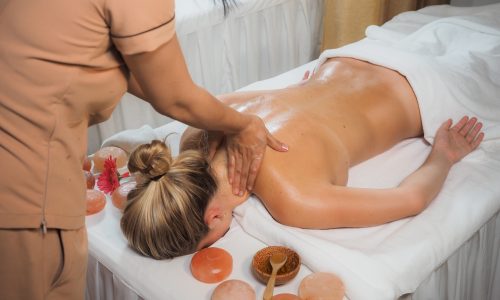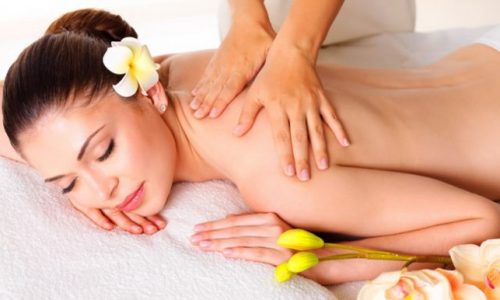 BODY LOTION MASSAGE & HOT STONE



Massage lotion cream is a massage method with lotion that combines with hot stone to help infuse the cream deeper into the skin, making it more effective when combined with this wonderful combination when combined with lotion cream Better for your skin, keep your skin moisturized with a smooth cream that will help you turn off the rough, rough weather caused by your skin, keep your skin youthful. Massage from light to moderate.
BODY MASSAGE BY HOT STONE

Hot stone massage is a way of acting on the human body in the form of heat waves of volcanic rocks created by tiny vibrations, generated by differences or changes in temperature, which help to increase energy in the body. , able to absorb toxins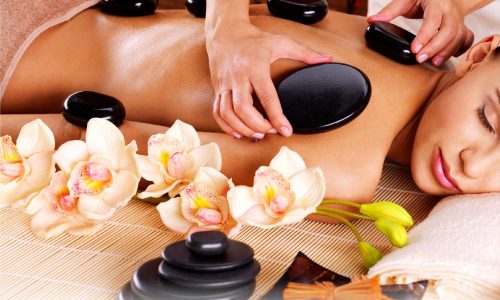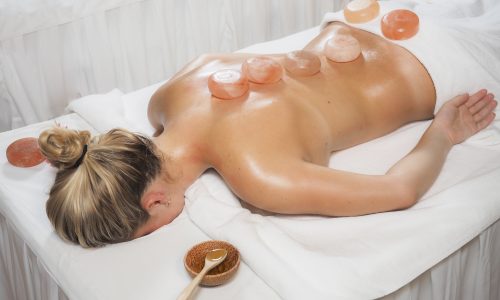 BODY MASSAGE HYMALAYA STONE

Rock salt massage Himalayan with oil helps circulate blood in the body, creating a sense of comfort, stimulating body self-excretion, eliminating toxins, reducing muscle tension, nerves, informed meridians reduce fatigue and stress. Specially enriched with abundant energy after hours of work, tired